I figured it was about time I started keeping track of silly thoughts or strange things I see from time to time. Sometimes it's vulgar. Sometimes it's sad. And even on some rare occasions, it's a riot!
I think a therapist would have a field day with this...oh wait...I already tried that, to no avail. I guess the rest is up to you. So feel free to stick your takes in The Drop-Off at any time, and don't hold back. Give it to me!
Studyees, you get prime real estate in The Library, so make it count.
Peace out NOW!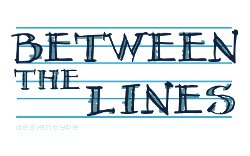 ID: 1442762
Invalid Item
This item number is not valid.
by Not Available.