(3)

Shellyville Continues

The place to be for positive reinforcements!
Hello My Sunny Pals, Welcome back to Shellyville....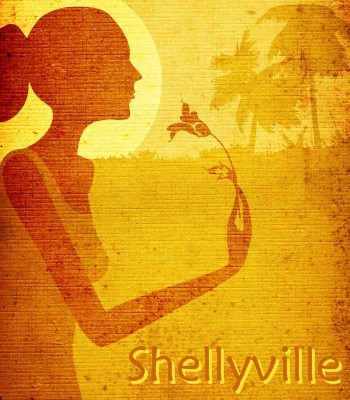 Our Connection?
Hello my sunny pals,

Do you have an amazing connection with someone? The kind that is hard to describe but you feel each others energy? I have had a few connections that defied reality but the one that continues to shock and surprise me is my connection with my son Jackson.

From a very young age, Jackson could feel my emotions. He has a way of sensing my stress or joy. He is in-tune with me, very much like I used to be in-tune with my twin Matt. So, I always understood it. I could relate to his emotions, based on my own. There has been a few occasions when I have witnessed this intense connection from Jackson and have been shocked by it. I mean how can this other person feel my energy? How can he express it when I am not sharing it with him through words?

Sometimes we haven't even been near each other. Sometimes we are miles apart. Yet, the bond is there.

Yesterday, Jackson called me from school. He said he was missing me. Last night when I was in my support group he called to say he wanted to invite me to dinner. He said he was thinking about me.

Both of those times I was talking about my pain that I was feeling over my brother. Both of those times I was feeling intense emotions and my son, miles away picked up that I needed him. He doesn't know what is going on with Matt. I didn't tell him. I haven't even said anything to him to make him feel like he needs to worry about me.

I don't know what that is. I don't know if I can ever describe it or explain it or even make sense of it. I just know it exist. It's real.

I feel loved. I feel secure in this connection that God blessed us with. Jackson owns a piece of my heart and soul. He is truly amazing.

I am loved!

Love,
Michelle
© Copyright 2013 ShellySunshine (UN: michelleklear at Writing.Com). All rights reserved.
ShellySunshine has granted Writing.Com, its affiliates and its syndicates non-exclusive rights to display this work.
Log In To Leave Feedback