(3)

Shellyville Continues

The place to be for positive reinforcements!
Hello My Sunny Pals, Welcome back to Shellyville....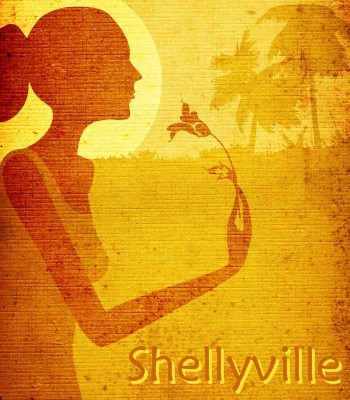 Motivation?
Hello my sunny pals,

Where do you find motivation? I need to dig deep to find my willpower and do what has to be done. I have been putting it off for long enough. Why do I do that? I make excuses.

I need to light a fire deep in the pit of my soul. I need to ask myself some hard questions and figure this out.

It's not like me to be so laid back about this. I think I do better when I am under pressure or back up into a corner. I suppose I better get busy and make something happen. I am tired of standing in the corner!

It's a new day and a new week. No time like the present to make something wonderful happen!

Love,
Michelle
© Copyright 2013 ShellySunshine (UN: michelleklear at Writing.Com). All rights reserved.
ShellySunshine has granted Writing.Com, its affiliates and its syndicates non-exclusive rights to display this work.
Log In To Leave Feedback