(11)

Betty's (the dog) Blog

A blog on the adventures my son's dog is taking me on while he is away for a month.
My son's dog, Betty (who has the same name as his Grandma), has gone into a depression since my son went away to Minnesota for a month. Reese, my son, was quite distraught over leaving her too. So in an effort to appease them both, I have decided to try to be a little more attentive to Betty. Quite honestly, I think she's working me like a spoiled kid.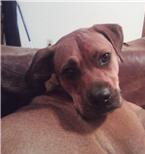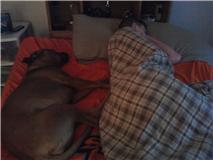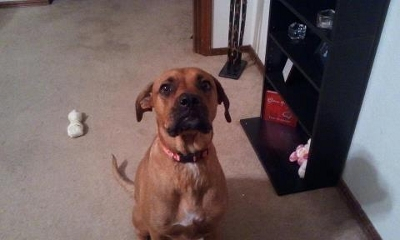 © Copyright 2012 aralls blog's lonely-read? (UN: aralls at Writing.Com). All rights reserved.
aralls blog's lonely-read? has granted Writing.Com, its affiliates and its syndicates non-exclusive rights to display this work.
Log In To Leave Feedback