<< Previous |
Message List
|
Next >>
Jul 4, 2008 at 11:00pm
#1750323
This looks like lots of fun
i hope i actually do some of these...well, not forget to flush or anything like that...
, you know, write poems.

"You're going to get knocked down. It's whether you stay down or whether you get back up and fight that counts."
--Chris Lofton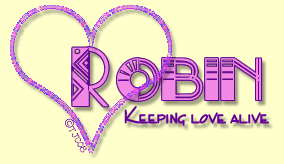 Message Thread:
This looks like lots of fun
· 07-04-08 11:00pm
by
Robin Bateman
Re: This looks like lots of fun
· 08-02-08 7:37pm
by
SWPoet
-->> Respond To This Forum Post:
Post a reply to Robin Bateman
Add a follow up message to the forum for everyone to read.
Send an Email to Robin Bateman
This is the way to send a private communication to the poster of this message.



The following section applies to this forum item as a whole, not this individual post.
Any feedback sent through it will go to the forum's owner, SWPoet.



Log In To Leave Feedback