<< Previous
|
Message List
|
Next >>
Oct 8, 2010 at 9:18am
#2147651
Great news!
by
Ghostranch
I passed my driving test! I'm sooooo happy!!!

Check out my new contest!
"
Poetry Treasures
"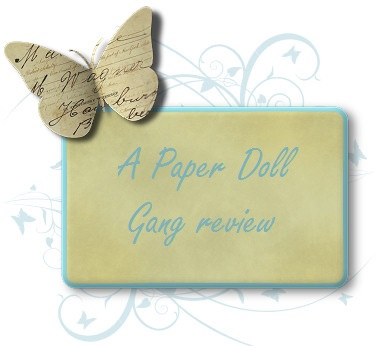 Message Thread:
Great news!
· 10-08-10 9:18am
by
Ghostranch
-->> Respond To This Forum Post:
Post a reply to Ghostranch
Add a follow up message to the forum for everyone to read.
Send an Email to Ghostranch
This is the way to send a private communication to the poster of this message.



The following section applies to this forum item as a whole, not this individual post.
Any feedback sent through it will go to the forum's owner, Auction/Raffle 1930968 Hannah.



Log In To Leave Feedback