<< Previous
|
Message List
| Next >>
Jul 7, 2011 at 8:18pm
#2265928
Open?
by
Lonewolf
I hope this is open again. I was wondering if things would get going again. I can't wait to add my new recipe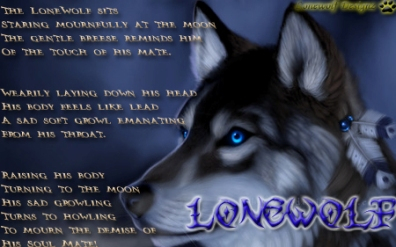 Need a signature or banner? Click below
"
Lone's Signature & Banner Request Form
"
My weapon of choice is my imagination
-->> Respond To This Forum Post:
Post a reply to Lonewolf
Add a follow up message to the forum for everyone to read.
Send an Email to Lonewolf
This is the way to send a private communication to the poster of this message.



The following section applies to this forum item as a whole, not this individual post.
Any feedback sent through it will go to the forum's owner, Auction/Raffle 1930968 Hannah.



Log In To Leave Feedback