<< Previous
|
Message List
|
Next >>
Oct 1, 2011 at 2:55pm
#2305367
Egads!
by
Quaddy
I wish I could do this round! I already have an entire plot thought out...two in fact! But NaNo prep and actual NaNo own my life for the next two months. As it is, the story inspired by your LAST round has to wait until December. Bah humbug, sir. Seriously.
-Quaddy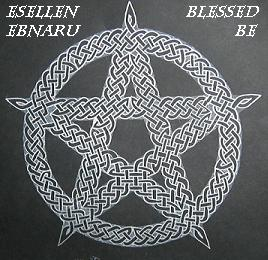 "Make music. Break Boundaries. End Hate."
Quaddy
Message Thread:
Egads!
· 10-01-11 2:55pm
by
Quaddy
Re: Egads!
· 10-01-11 7:12pm
by
CeruleanSon
-->> Respond To This Forum Post:
Post a reply to Quaddy
Add a follow up message to the forum for everyone to read.
Send an Email to Quaddy
This is the way to send a private communication to the poster of this message.



The following section applies to this forum item as a whole, not this individual post.
Any feedback sent through it will go to the forum's owner, CeruleanSon.



Log In To Leave Feedback