<< Previous
·
Message List
·
Next >>
Mar 7, 2012 at 2:45pm
#2368860
1 review
Here's my review for today:
Review of "The Bear"

Jeannie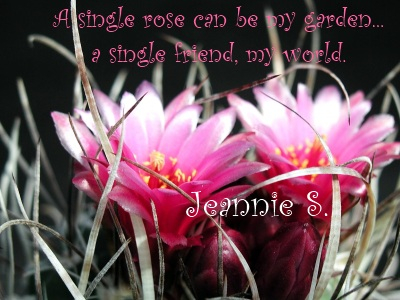 MESSAGE THREAD
1 review
· 03-07-12 2:45pm
by
Ghost of Petite Jean - Boo!
The following section applies to this forum item as a whole, not this individual post.
Any feedback sent through it will go to the forum's owner, The Gruesum1.
Log in to Leave Feedback
Printed from http://www.Writing.Com/view/1565040