<< Previous
|
Message List
|
Next >>
Apr 28, 2012 at 4:45pm
#2387005
glitch decided
by
eyestar~
It had been decided that that
chopstix
has the final bid for eyestar's package as Charles bid was not posted in public forum. I think he thought it was as he was also watching the forum as well for the group.
In the interest of fair play and protocol, however, we will stick to the rule. Hey Charles, chopstix said he would have out bid you had he seen your bid.
You never know at these fast paced last minutes!
I will be sending Charles a little surprise in consolation.
and I thank chopstix for bringing it to the light. I can see how confusing it was.
Thanks both for your generosity !
I will rearrange the funds .
eyestar
ASIN: 1452547009

One Star Song

Product Type:

Book

Amazon's Price: $ 8.37
You Save: $ 0.62
Also at Barnes and Noble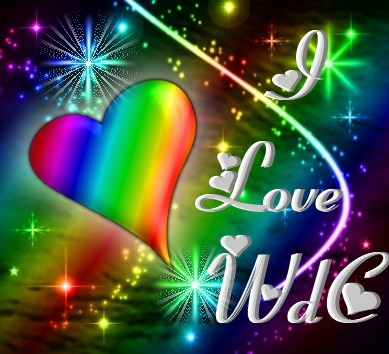 Check out my Rising Stars jannie ~ opinions on wordiness
and NatureFreak-College=Crazy
Message Thread:
glitch decided
· 04-28-12 4:45pm
by
eyestar~
-->> Respond To This Forum Post:
Post a reply to eyestar~
Add a follow up message to the forum for everyone to read.
Send an Email to eyestar~
This is the way to send a private communication to the poster of this message.



The following section applies to this forum item as a whole, not this individual post.
Any feedback sent through it will go to the forum's owner, Maryann.



Log In To Leave Feedback