<< Previous
|
Message List
|
Next >>
May 9, 2012 at 2:58pm
#2391267
Hello Jonny. Welcome to WDC.
It's a great community and I'm sure you'll find you enjoy the site. Good luck to you with your writing.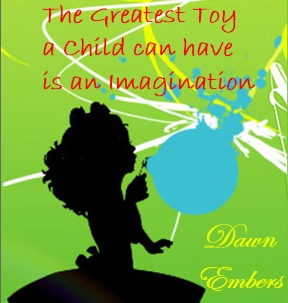 Message Thread:
Hello!
· 05-09-12 11:34am
by
Jonny H
Re: Hello!
· 05-09-12 2:58pm
by
Dawn☆Embers Edits
-->> Respond To This Forum Post:
Post a reply to Dawn☆Embers Edits
Add a follow up message to the forum for everyone to read.
Send an Email to Dawn☆Embers Edits
This is the way to send a private communication to the poster of this message.



The following section applies to this forum item as a whole, not this individual post.
Any feedback sent through it will go to the forum's owner, The StoryMistress.



Log In To Leave Feedback