<< Previous
|
Message List
|
Next >>
May 14, 2012 at 1:05pm
#2392978
Hello Lilly and Welcome.
While I don't know Spanish (studied for years in high school but didn't retain much) this site is international so I'm sure based on the number of people on this web site that some can give feedback on something that is in Spanish.
GPs can be used for a few different things. They can buy awards for other people's items, merit badges for other people, buy your own membership with them, send gifts, buy images from people's work shops, send Cnotes, offer prizes in contests, ummm... Lots really. It's a big site and takes a little time but you'll get used to it. Have fun and keep writing.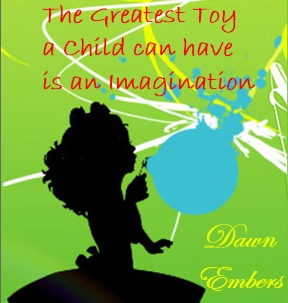 Message Thread:
Spanish anyone?
· 05-12-12 6:15pm
by
Lilly
Re: Spanish anyone?
· 05-14-12 1:05pm
by
Dawn☆Embers Edits
Re: Re: Spanish anyone?
· 05-15-12 8:35pm
by
Lilly
-->> Respond To This Forum Post:
Post a reply to Dawn☆Embers Edits
Add a follow up message to the forum for everyone to read.
Send an Email to Dawn☆Embers Edits
This is the way to send a private communication to the poster of this message.



The following section applies to this forum item as a whole, not this individual post.
Any feedback sent through it will go to the forum's owner, The StoryMistress.



Log In To Leave Feedback