<< Previous
|
Message List
|
Next >>
May 22, 2012 at 6:05am
#2395825
Round 216 entry
by
WhoMe
ID: 1869123 (Rated: E)
Melody of Love
The prompt for Round 216 (May 20 to May 27) Is: "Melody of Love"
by WhoMe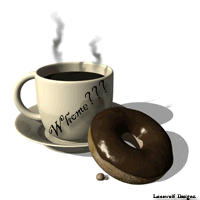 Message Thread:
Round 216 entry
· 05-22-12 6:05am
by
WhoMe
-->> Respond To This Forum Post:
Post a reply to WhoMe
Add a follow up message to the forum for everyone to read.
Send an Email to WhoMe
This is the way to send a private communication to the poster of this message.



The following section applies to this forum item as a whole, not this individual post.
Any feedback sent through it will go to the forum's owner, SHERRI♥'s SP & WDC.



Log In To Leave Feedback