<< Previous
|
Message List
|
Next >>
Jun 21, 2012 at 5:49am
#2407359
Re: Just a question
by
spidey
If you click on the number after your handle (yours is currently 63), then click on the ? mark after "Review Recognitions," it explains:
"
Review Recognitions are awarded to members in the ratio of 1 recognition point for every 100 current reviews. "Current reviews" are any reviews attached to items currently on Writing.Com. Only one review per item will count towards a member's review recognitions. When an item is removed from Writing.Com, the reviews associated to it are also removed.
"
I hope this helps.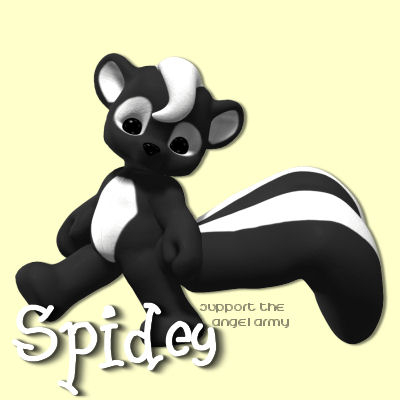 Message Thread:
Just a question
· 06-21-12 4:50am
by
brom21
Re: Just a question
· 06-21-12 5:49am
by
spidey
-->> Respond To This Forum Post:
Post a reply to spidey
Add a follow up message to the forum for everyone to read.
Send an Email to spidey
This is the way to send a private communication to the poster of this message.



The following section applies to this forum item as a whole, not this individual post.
Any feedback sent through it will go to the forum's owner, Writing.Com Support.



Log In To Leave Feedback