<< Previous
|
Message List
|
Next >>
Jun 27, 2012 at 6:44am
#2409492
Re: Blogging
by
spidey
First you have to create a book item (which requires an Upgraded Membership). Then click on your username under the WDC logo in the top left corner, then "Options." Click "Personal Display Options" next and enter the ID number in the field for blog item (this last step is if you want your blog to be publicly displayed with other Writing.Com blogs. It's not required for a blog.).
I hope this helps!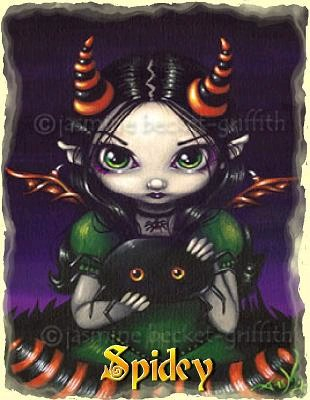 Message Thread:
Blogging
· 06-27-12 2:06am
by
saheli
Re: Blogging
· 06-27-12 6:44am
by
spidey
Re: Re: Blogging
· 06-27-12 10:55pm
by
saheli
-->> Respond To This Forum Post:
Post a reply to spidey
Add a follow up message to the forum for everyone to read.
Send an Email to spidey
This is the way to send a private communication to the poster of this message.



The following section applies to this forum item as a whole, not this individual post.
Any feedback sent through it will go to the forum's owner, Writing.Com Support.



Log In To Leave Feedback