<< Previous
|
Message List
|
Next >>
Jul 12, 2012 at 12:03am
#2414636
Like
Edited: July 12, 2012 at 12:13am
Never mind. I fixed it.
~~~~~~~
In a blog entry I have embedded a poll. The poll has dropnotes which work in the poll itself, but in the blog entry one of them isn't showing up correctly. (It has 34; on the end of the dropnote. Not sure what that means.) How do I fix this?
Blog entry: "
Invalid Entry
"
Poll: "
Invalid Item
"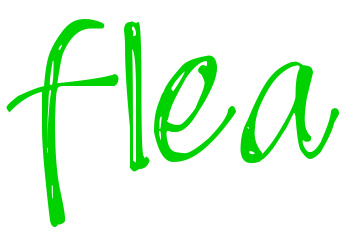 "Invalid Item"
|| "Crazy Creative Colours Contest"
|| "The Polar Bear Raffle"
Check out this talented photographer:

http://www.stevensandbrookphotography.co.nz/
Visit my amazing sponsor
Pat ~Loving Spring Forward!
And this awesome group:
"Showering Acts of Joy Group "

Image #1869707 over display limit. -?-
Message Thread:
Embed poll problems
· 07-12-12 12:03am
by
Kasia✎CongratsToNewMods!
-->> Respond To This Forum Post:
Log In To Leave Feedback