<< Previous
|
Message List
|
Next >>
Jul 16, 2012 at 3:12pm
#2416037
"
My favorite Sunday Comics
"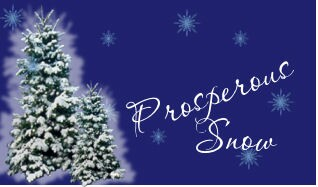 http://www.Writing.Com/authors/nfdarbe/blog
http://www.poet999.blogspot.com/
http://www.poet999writingthoughts.blogspot.com/
** Image ID #765748 Unavailable **
Message Thread:
July 16
· 07-16-12 3:12pm
by
Prosperous Snow
-->> Respond To This Forum Post:
Post a reply to Prosperous Snow
Add a follow up message to the forum for everyone to read.
Send an Email to Prosperous Snow
This is the way to send a private communication to the poster of this message.



The following section applies to this forum item as a whole, not this individual post.
Any feedback sent through it will go to the forum's owner, Emily ~ Hi'ilawe.



Log In To Leave Feedback