<< Previous
|
Message List
|
Next >>
Jan 5, 2013 at 7:38pm
#2479861
Here's my entry!
Hope everyone is doing fine!
"
Contests
"
Take care!
Winnie

Take a look at the Group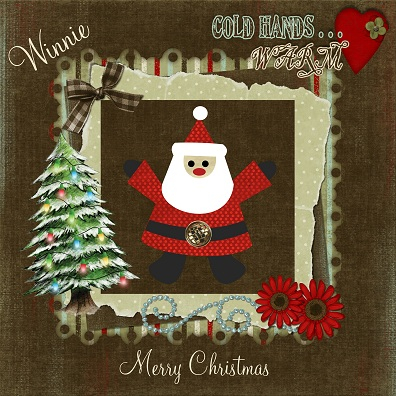 To check out my blog, just click on the image below!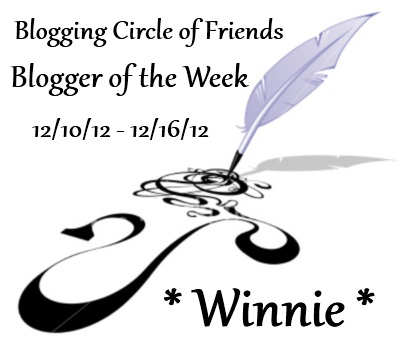 Take a look at my blog
"There is no great Genius withouth some touch of Madness."
~ Lucius Annaeus Seneca
"In the dark time, the eye begins to see."
~ Theodore Roethke
Message Thread:
My entry for today!
· 01-05-13 7:38pm
by
WinnieWillHaveWifiMay30 :)
-->> Respond To This Forum Post:
Log In To Leave Feedback