(2)

A sig created for me by Damiana

I love this sig Damiana made for me!
I love this siggy made by Daminana as a prize in Mandy's raffle! Isn't it beautiful?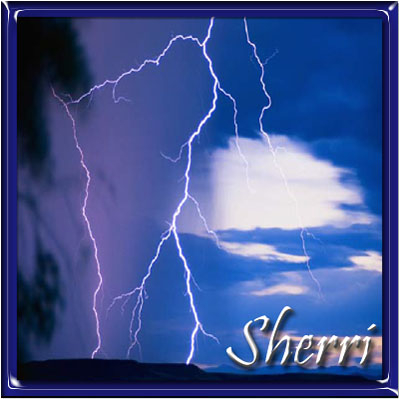 © Copyright 2006 SHERRI♥'s SP & WDC (UN: sherrigibson at Writing.Com). All rights reserved.
SHERRI♥'s SP & WDC has granted Writing.Com, its affiliates and its syndicates non-exclusive rights to display this work.
Log In To Leave Feedback