Afraid of the Dark

What frightens you most of the dark
Is it the emptiness that you find there
Is it the loneliness surrounding you

Do you lose your sight of the light
Will you cry out loud for guidance
Would you fall without His hand

Can you survive without His Grace
Look past the dark with your heart
You will find He is close as a whisper

He is waiting for your child like call
Know in your heart He watches you
He asks only to love Him and that is all

Yellow Rose
14 lines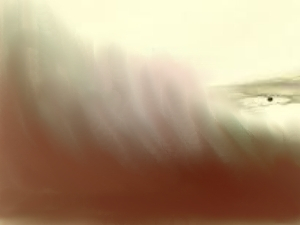 © Copyright 2011 YellowRose (UN: yellowroses at Writing.Com). All rights reserved.
YellowRose has granted Writing.Com, its affiliates and its syndicates non-exclusive rights to display this work.
Log In To Leave Feedback