(38)

Snow Melt

Drop by drop the snow pack dies, watering the arid lands below.
This is the continuing writing adventures of Prosperous Snow. The title of my first blog is "The Snowflake Chronicles"
[18+] please visit it.



Snow Melt Goals




Post at least every other day, if not every day

Use different font sizes, styles, and colors

Use graphics or photos when possible and appropriate

Experiment with different writing methods and genre

Don't change my method of dating, but add the time the entry was composed

Include a quote in at least one entry a week

Include an interesting piece of writing I've reviewed at least once a week





ID: 992893 (Rated: 13+)
BLOG RING
Do you wish more members would read and comment on your Blog? Here's how.
by SouthernDiva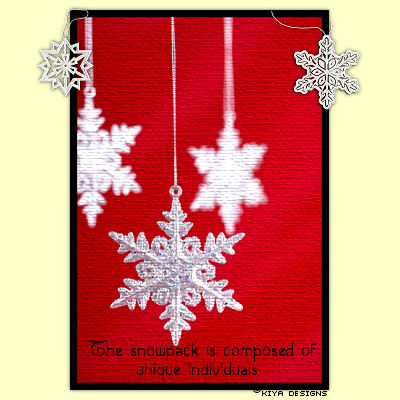 © Copyright 2013 Prosperous Snow (UN: nfdarbe at Writing.Com). All rights reserved.
Prosperous Snow has granted Writing.Com, its affiliates and its syndicates non-exclusive rights to display this work.
Log In To Leave Feedback