(1)

Cinderella Lied Snow White Died

Being a dreamer I always wanted the fairy tale - Now it is just one day at a time
Cinderella Lied - Snow White Died
Welcome to my world…It may not be much but it is all I got.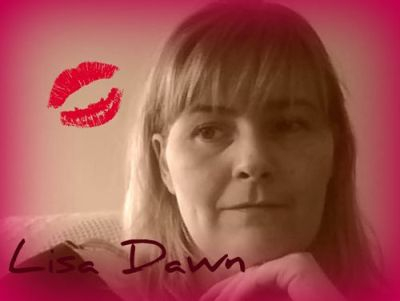 Despite some of my more trying times I have to say that I really do love my world. I have many blessing and for each I really am grateful.
If you were to ask me is there anything that I would go back and change in my life – I would have to say – no not really. I may not be proud of everything that I have said and done, in fact I might be quite sorry about a few things but when all is said and done in the end – Everything happens for a reason, and everything combined has made me who I am today.
I must tell you all that I have a disease. It is not contagious by any means but it has been know to be a little damaging. I have named it head to mouth disease. For some reason or another if something pops into my head it slides right out of my mouth. I mean no ill intentions, like I said I have a disease. With this condition come brutal honesty, sarcasm and bluntness. Once you can see past all that you will find that I do have a big heart. In fact I think it is a bit bigger than my mind. I seem to follow my heart and emotions than my head. Most of my writings follow the same path. My writings are one way for me to express myself with out my disease being as noticeable.
Feel free to take a look and comment – I appreciate brutal honesty. I know where it comes from. I was once told –

"It is the ones that speak their mind aloud; you do not have to worry about as you always will know where you stand with them. It is the ones that are quiet that you should keep both your eyes on - because you never know what they are thinking."

Some people think I have issues but I think I have opinions.


© Copyright 2012 Lisa Dawn - sunny days (UN: luv2mumble at Writing.Com). All rights reserved.
Lisa Dawn - sunny days has granted Writing.Com, its affiliates and its syndicates non-exclusive rights to display this work.
Log In To Leave Feedback