(19)

Life on the Farm

A Journal of our Adventures in Country Living....
"Home is where the heart is" and this is the continuing story of our life on the farm....where our heart is and where we make our home.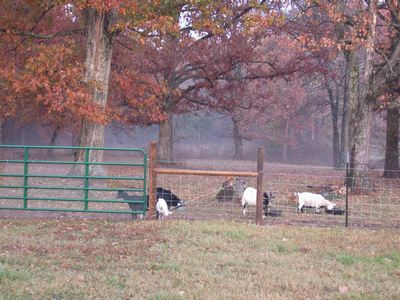 I want to thank janieruthryals for this wonderful Merit Badge:


© Copyright 2013 Mel aka Mrs Tor (UN: mrstor at Writing.Com). All rights reserved.
Mel aka Mrs Tor has granted Writing.Com, its affiliates and its syndicates non-exclusive rights to display this work.
Log In To Leave Feedback