(12)

The Story of DoodleMan

by

Steve Ellen

An illustrated cartoon story with captions by WDC members
This story was created by WDC members posting captions in an In&Out called Doodleman.
------------------------------------------------------------------------------------------------------------------
The story seems to be about Stanley and Missy and some clickbeetles and the El Pesto Roach Wagon...
-------------------------------------------------------------------------------------------------------------------

Doodle #1 ...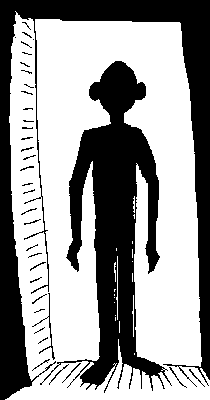 In the middle of the night, a tall, lanky-looking man stood at Missy's bedroom door, and peered in with his protruding fish eyes.
_____FungWan



Doodle #2 ...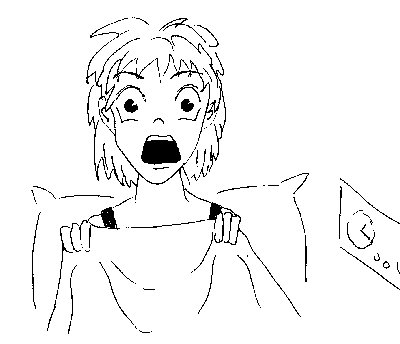 "Oh my God!" Missy screamed. "Stanley.... is that you? What happened?"
_____Bella Bunny



Doodle #3 ...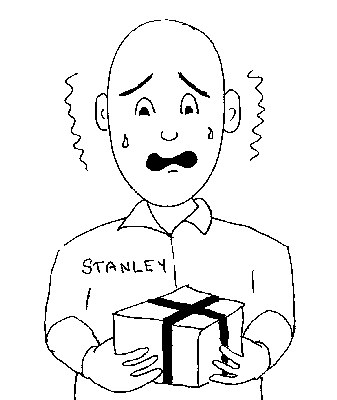 "Santa brought me what I've always wanted! A toupee! But it's ticking...like a bomb! Oh well, hair today, gone tomorrow."
_______ImpulseZip



Doodle #4 ...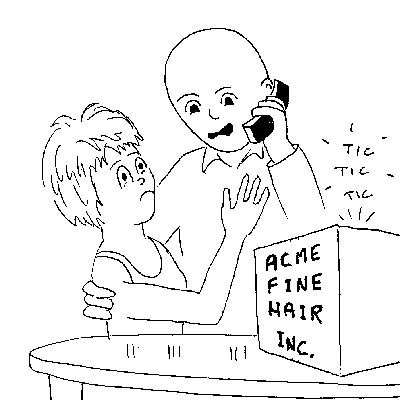 "Hello? Hi, I didn't order the hair with the nervous tic."
_______Mrs. Whatsit



Doodle #5 ...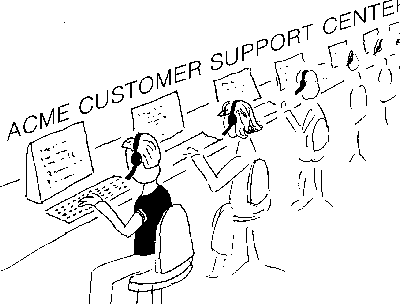 "Yeah, sorry. We've had some complaints ever since the clickbeetle invasion."
_______Ravenwand, Rising Star!



Doodle (#6)...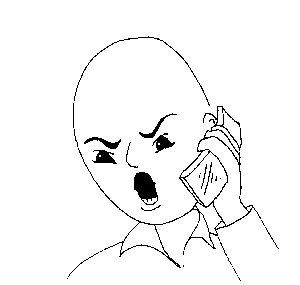 "You better rectify the situation, or I'm shoving this chocolate bar in my ear... Don't test me, I'LL DO IT!"
_______Ravenwand, Rising Star!



Doodle (#7)...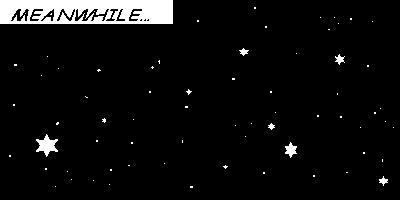 "Stanley, stop jumping around, I can see Uranus"
_______SamLBInj The Biker Poet



Doodle (#8)...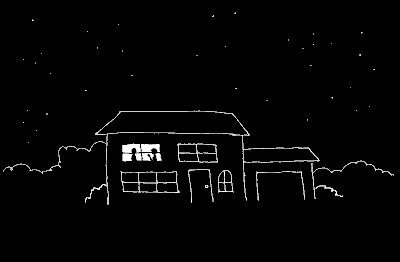 "Stanley," Missy insisted, "control yourself or I'm going to have to use THIS to plug up your little problem. You can bet you'll wake the neighbors again too."
_______Mark



Doodle (#9)...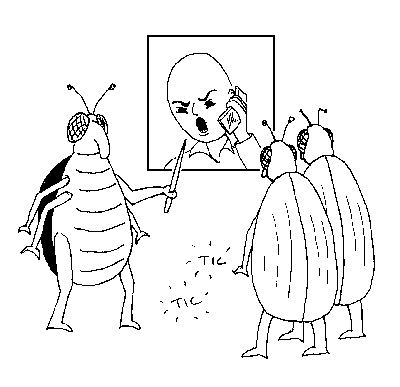 "He ate anchovies today. So now we have to avenge them. Onward bugs."
_______Crimson Goth



Doodle (#10)...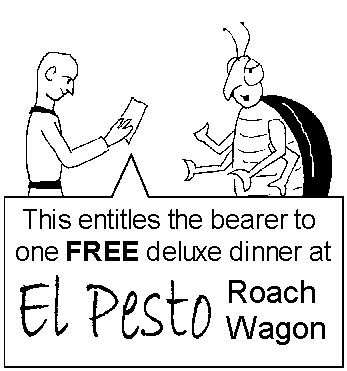 This entitles the bearer to one free deluxe dinner at El Pesto Roach Wagon
_______dmack



Doodle (#11)...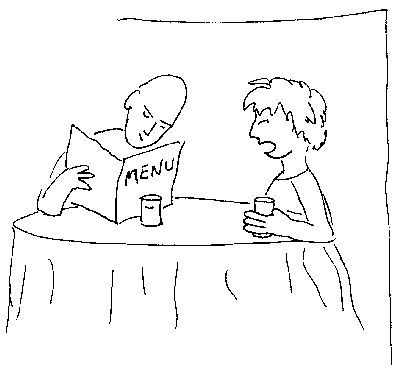 Having sniffed the pepper, Missy waited for the sneeze.
_______spinsky


Stanley pretended to read the menu while Missy blathered on and on, what happened to the girl he married? What did his future look like? What the hell were cojones frijole?
_______Dale Arthur



Doodle (#12)...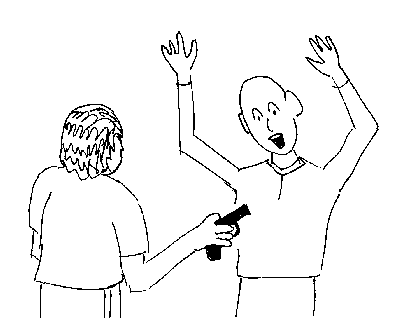 Is that a gun in your hand or are you just happy to see me?
_______elusive ennui warm inside



Doodle (#13)...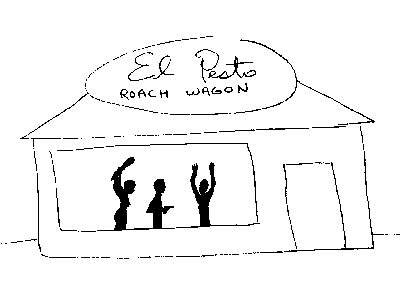 FINE, FINE! I SURRENDER! Now will you put down that water gun and telescope? You know I'm allergic to cheap thrills.
_______deniseeeee



Doodle (#14)...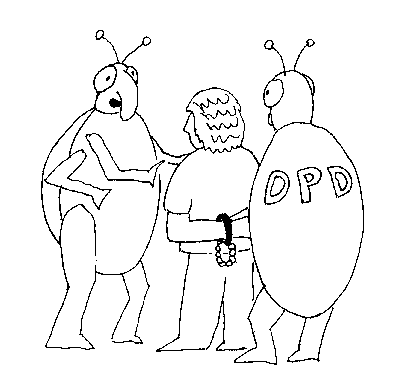 "I think if we can just twist this one a little bit more counter clockwise his antenna will pop up"
_______SamLBInj The Biker Poet



Doodle (#15)...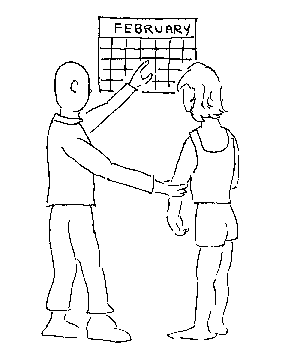 "I can't keep my arm up, anymore. Could you point for the next six months?"
_______Anne Light



Doodle (#16)...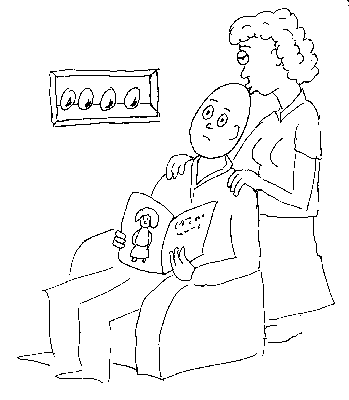 The foreplay went horribly awry when Missy's exuberant lips somehow osmotically drained Stanley of any discernable brain wave activity.
_______destinydances ~ mail 200% full
© Copyright 2006 Steve Ellen (UN: friction at Writing.Com). All rights reserved.
Steve Ellen has granted Writing.Com, its affiliates and syndicates non-exclusive rights to display this work.
Log In To Leave Feedback