ENCHANTRESS

A free spirit.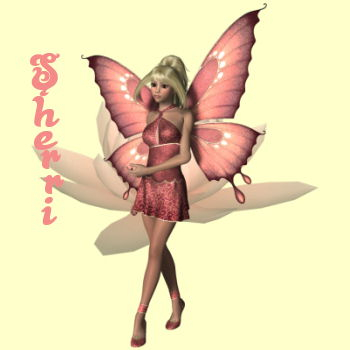 Far away the night wind sweeps her
to a new world where only peace is known,
and where there is no war or hatred.
In this world she yearns to stay.

She's an enchantress, and follows her dreams;
like a Goddess, she reveres all natural things.
Her heart always open for those wanting in.
Look into the night sky, you'll see her there.

Let her into your life and she'll alleviate your pain.
In her loving wings all misery is cast aside.
Her sparkling blue eyes shine like diamonds
as she wraps you into her arms to ease the heartache.

"Shine on, Enchantress," you say to her.
She flashes you a smile before departure.
A single star shines brightly where she once was.
She rides the wind again in search of her dreams.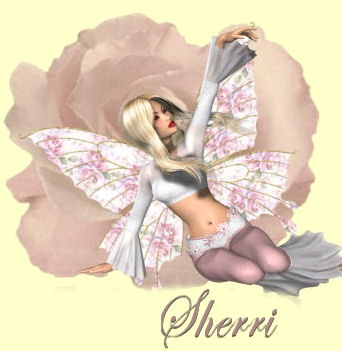 © Copyright 2007 SHERRI♥'s SP & WDC (UN: sherrigibson at Writing.Com). All rights reserved.
SHERRI♥'s SP & WDC has granted Writing.Com, its affiliates and syndicates non-exclusive rights to display this work.
Log In To Leave Feedback