EARTH ANGELS

Dedication to my Earth Angels with love.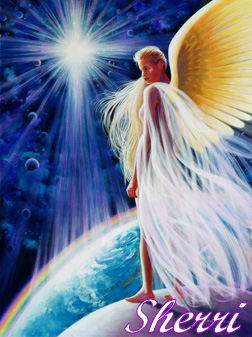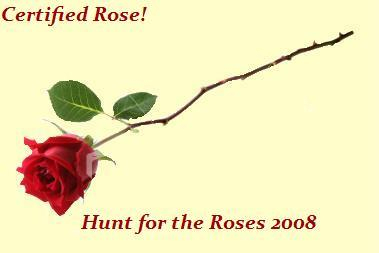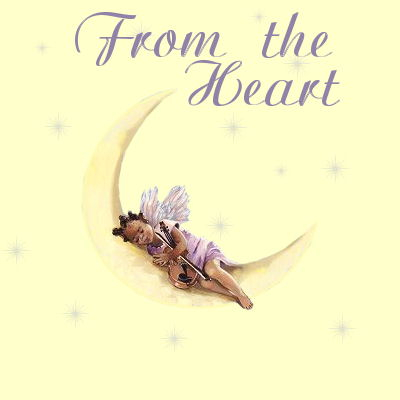 Earth Angels comfort me when Iím down,
guide me when I feel Iíve lost my way;
bring a smile to my lips when I frown;
in my heart is where theyíll always stay.

In these Angels arms, Iím never alone,
for they support me whenever Iím blue.
I no longer feel Iíve been left on my own.
If you knew them, youíd love them too.

Earth Angels are rare; I know Iíve been blessed.
I thank God every day for mine.
Theyíve eased me when Iím most stressed.
With them by my side, Iíll be fine.

Earth Angels, sweet Angels, you know who you are,
Thereís no need mentioning you by name.
Each one of you shines like a radiant star.
I love you, and know you feel the same.

Keep shining brightly, my Earth Angels!
Here are some of my beautiful Earth Angels. I wish I could list them all.

Tornado Day
kelly1202
Gabriella
MDuci
AXiLeA
Flipsideofevil
hooves is away
katherine76
Princess Megan Rose 11 Years
Kimchi
Black Willow
iKÔyŚßama
stacylynn71
Tammy~Catchin Up~
Intuey
♥SoNNetWolF♫
Scribe1again
Perp~Lexi~ty
WilliamWDCWriter
lureeasygoer
StaiNed
Humming bird-smiling!
Joy
COUNTRYMOM JUST PASSING THRU
Monty
Kathleen
Tigger thinks of Prancer
panthera
PixiedustGirl
~GG
Kenzie
simply_complex
Kaya
lifewriter
ẆebẆitchHomeAgain
ReikiScreamer
Rose Heading for Graduation

realsteve

I wish I could list them all.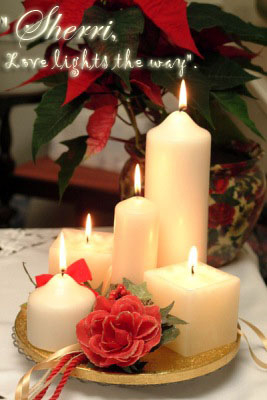 ** Image ID #1261145 Unavailable **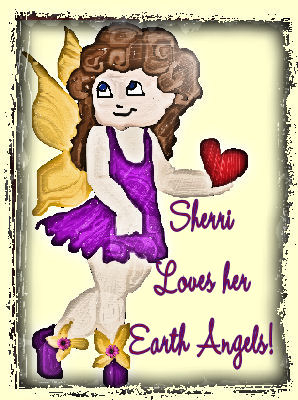 © Copyright 2007 SHERRI♥'s SP & WDC (UN: sherrigibson at Writing.Com). All rights reserved.
SHERRI♥'s SP & WDC has granted Writing.Com, its affiliates and syndicates non-exclusive rights to display this work.
Log In To Leave Feedback