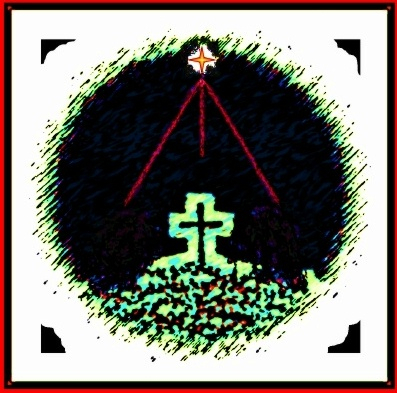 O DAYSTAR!


Shine

DAYSTAR,

shine.
Overcome the darkness that
Has overcome my life.
Surround me like a mother's arms,
And show me warmth and love
That I have heard so much of
But, have never known.

Shine

DAYSTAR,

shine.
Let me see some sign that
I belong, not to the night
But, to the light.
And that YOUR light,
Once come into my life,
Will never fade, but grow
More bright with the passing
Of each day.
Till I am not afraid of anything
That the night may bring.

Shine

DAYSTAR,

shine.
On me, and on all who long
To be set free from our
Common enemy.
Shine as you did upon YOUR
Cross that bitter night when all
Seemed lost, and they laid
YOU in that tomb.
Till YOU arose, and
All things renewed.

Yes, shine JESUS, shine.
Shine until there is no
Longer any darkness left
To frighten anyone.
Embrace us with YOUR
Loving light, and shine
In our hearts – forevermore,
Heaven's great

DAYSTAR!






<
© Copyright 2009 Jaiam (UN: cath4x3 at Writing.Com). All rights reserved.
Jaiam has granted Writing.Com, its affiliates and syndicates non-exclusive rights to display this work.
Log In To Leave Feedback