(13)

Reason To Live

by

Just Loti

Feel small, worthless, not noticed?
REASON TO LIVE
What reason to live
If not for roses
And crocuses?
No one will catch the raindrop
To put it in a jar
And label it "The Masterpiece."
Life's work seeps through the soil;
When all is dead and done
Life bleeds from breaking heart.
And like the raindrops, life seeps down
To nourish roses.
No credit for that drop
When one regards the rose.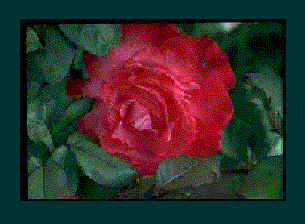 © Copyright 2003 Just Loti (UN: loti at Writing.Com). All rights reserved.
Just Loti has granted Writing.Com, its affiliates and syndicates non-exclusive rights to display this work.
Log In To Leave Feedback