"The Breed"

Bloodthirsty creatures of night,
Killers with a ferocious bite
Frenzied feeders in the dark
Hunt human prey in the park.

Souless tales of brazen lust.
Ashes to ashes and dust to dust
Throats torn with viciousness
The damned that God unblessed.

Vampires are a thirsty breed,
Human blood their only need
A parasite of the human being,
Feeding on night's blood unseen.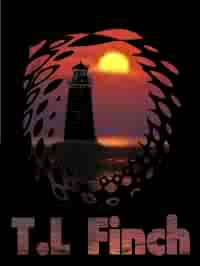 © Copyright 2005 T.L.Finch (UN: t.l.finch at Writing.Com). All rights reserved.
T.L.Finch has granted Writing.Com, its affiliates and syndicates non-exclusive rights to display this work.
Log In To Leave Feedback