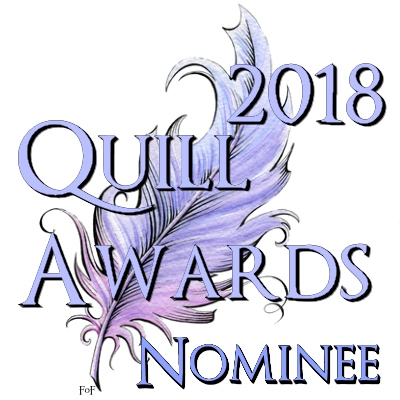 "...lasting art is never anything more than a mathematical expression of the relations that exist between the internal and the external, the self [le moi] and the world." -Jean Metzinger
I'm in love with carefully chosen words, arranged just so, audible, edible, to inhale. I attempt to post new poems and epiphanies daily with some links to what inspires.
I am legally blind with a rare, genetic form of glaucoma. I'm described as "end stage" after two successful surgeries, still subject to further vision loss. Cataracts complicating matters. Writing Can get strenuous but seldom deters what yearns to emerge, despite a documented history of depression and recently diagnosed ADHD and undefinable social disorders and/or PTSD.
My recent poetry:
Life's Little Interruptions 🥀🦋 (18+)
2x BestPoetryCollection when I had a fever. From 2006-23, cast words to world wide wind.
#

1149750

by Brian K Citizen Journalist
Sometimes epiphanies about my insights on writing and life and what goes on...
Making sense of life is maddening. Why do I need to know, when truth may not actually exist? Learning to accept would be a better pursuit? Flailing about in my own mediocrity, hoping to bust out.
I am visible. You can put a face with a name. I would like to see other writers, too. Fiction is what you write, not who you are.
Reinventing myself. I couldn't continue on the path I was on and needed a fresh start. This time around I want to put the focus on writing and the world outside of this community as it affects my life.
I realize now that I have been baring my chest a bit more, as when young. fake me much more boring and unliberated than the real me.
A world arriving as silent as that blossom in your garden that I told you about...