Printed from https://www.writing.com/main/books/item_id/1300042-SuperNova-Afterglow-New-Zenith/month/10-1-2021
| | |
| --- | --- |
| | All that remains: here in my afterlife as a 'mainstream' blogger, with what little I know. |
The loneliest happy person you'll ever meet, if you don't catch me when I'm the saddest person who needs to be alone.

"Music Vid Links"
In an ever-changing world, we need to handle topics at the ready. If you roll over and give in to the narrative without lending a voice of your own, you might as well hand over your civil liberties. We have voices that should connect to true conscience and spirit for honest and open discourse. Why feel so redacted?

Unify on issues and put drama aside. Open minds require complete objectivity. If none need apply, question the unbendable sources for answer. If you knee-jerk react to every issue lurking out there that clutches your neck, you fall victim to your own ignorance born from a life of apathy (no doubt) in pathetic cries of injustice.

Just writing what I feel without the narrative-altering mind f---ing with my head.

"It amazed me how truth was often suffocated in minutes, but lies were given sufficient air to breathe indefinitely."

"You are all better than you think you are, you are just designed not to believe it when you hear it from yourself."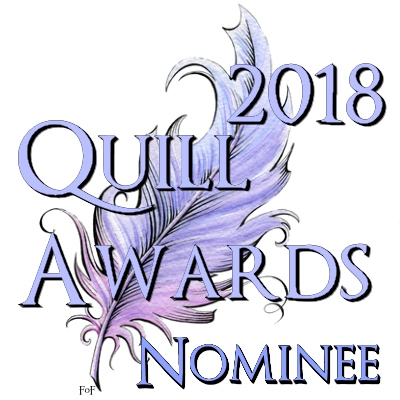 "...lasting art is never anything more than a mathematical expression of the relations that exist between the internal and the external, the self [le moi] and the world." -Jean Metzinger
Time to reinvent, remap, and redress my approach to writing & life...before it's too late!
Reinventing myself from start to finish. I couldn't continue on the path I was on and needed a fresh start. This time around I want to put the focus on writing and the world outside of this community as it affects my life.
© Copyright 2022 Brian KC - I Used To Be Alive (UN: ripglaedr3 at Writing.Com). All rights reserved.
Brian KC - I Used To Be Alive has granted Writing.Com, its affiliates and its syndicates non-exclusive rights to display this work.
Printed from https://www.writing.com/main/books/item_id/1300042-SuperNova-Afterglow-New-Zenith/month/10-1-2021