Printed from https://www.writing.com/main/books/item_id/982524-Laura-del-Campo/day/12-13-2021
| | |
| --- | --- |
| | Online journal capturing the moment and the memory of moments. A meadow meditation. |
L'aura del campo


'é a lua, é a lua, na quintana dos mortos'
♣ Federico García Lorca ♣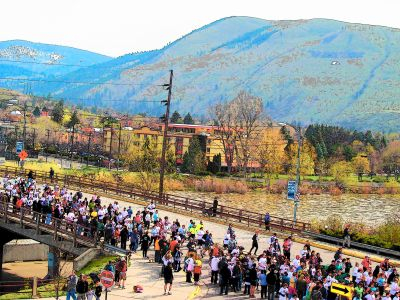 L'aura del campo. A breeze in the meadow. So it began the last day of Spring, 2005; on the 16th day of the month of Light of the year 162. This is a supplement to my daily journal written to a friend, my muse; notes I do not share. Here I will share what the breeze has whispered to me.
PLEASE LEAVE COMMENTS! I L
V
COMMENTS!
On a practical note, in answer to your questions:
IN MEMORIUM
VerySara


passed away November 12, 2005

Please visit her port to read her poems and her writings.


More suggested links: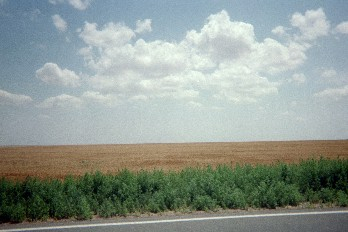 These pictures rotate.





Kåre
Enga
~ until everything was rainbow, rainbow, rainbow! And I let the fish go.
~ Elizabeth Bishop,
The Fis

h
December 13, 2021 at 5:00pm
Onions roasting in a toaster-oven


Onions roast with spuds and carrots
coated with slick olive juice,
heated in a toaster oven,
filling rooms with acrid smoke.

My aging aunt once lost her senses,
couldn't tell when food was burning;
only onions warned, "don't torch the house."
She was grateful for this smelly gift.

In this Season of Covid coughs are suspect,
spreading cheer to those too close.
Losing one's sense of smell seems fatal,
till the scent of onions knocks us out.

© Copyright 2021 Kåre Enga [178.288] (13.desember.2021)

For


Promptly Poetry Challenge (E)
52 weeks + 52 prompts = 52 poems
#

2222203

by Lilli ☕️


Week # 28. Write a poem based on this idea/feeling: 'The scent cascaded into every room.'

Form: author's choice
Line Count: minimum of 12

I'm still chewing my cud.
From Cubby (not collectable here):



© Copyright 2022 Kåre Enga back in Montana (UN: enga at Writing.Com). All rights reserved.
Kåre Enga back in Montana has granted Writing.Com, its affiliates and its syndicates non-exclusive rights to display this work.
Printed from https://www.writing.com/main/books/item_id/982524-Laura-del-Campo/day/12-13-2021