Printed from https://www.writing.com/main/handler/item_id/1992277-Jane-Austen-Group
| | |
| --- | --- |
| | This group is for all those who love Jane Austen. Nominated for a Quill 2014 ,2016 &2018 |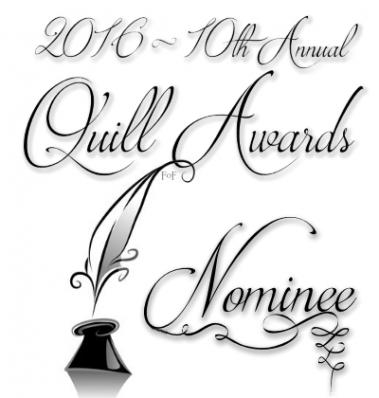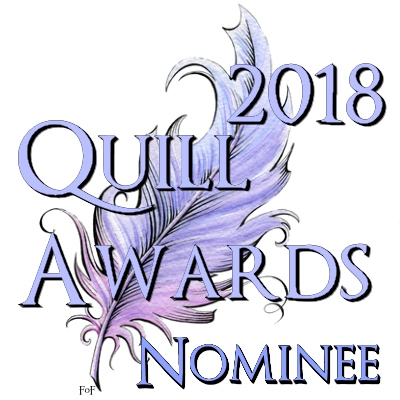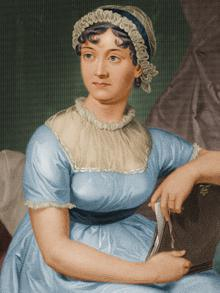 I am happy to say this group has been nominated for a 2014, 2016 Quill Award again and a 2018 Quill Award!

Hello everyone! Welcome to my Jane Austen Group. We will talk about Jane Austen, her stories, her life and what we love about her. We can even write stories based on her characters and her time era. You don't have to write like Jane Austen to join this group. I have had a discussion forum for a few years now. I have decided to do a group. If you want to join, send me an e-mail. I haven't had a group in awhile and if you have any ideas, let me know.

Post all ideas and what you would like to say about Jane Austen here:

Jane Austen Discussion Forum (ASR)
A Forum for authors and members who love Jane Austen.
#

1710273

by Princess Megan Rose 21 WDC


All my Jane Austen items are here so you can get to know Jane.

My Creative Jane Austen Written Items (E)
Items pertaining to Jane Austen, a beautiful woman author.
#

1646252

by Princess Megan Rose 21 WDC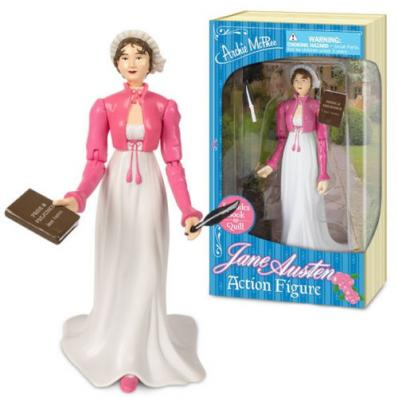 I hope to add items to this group and I hope this will be a great group. Please join us.
Group Members: 24 Members
Group Gift Point Balance: 0 GPs
This group has 24 members.
Printed from https://www.writing.com/main/handler/item_id/1992277-Jane-Austen-Group