Printed from https://www.writing.com/main/portfolio/item_id/1330243-Teenage-Mutant-Ninjas
(2)

This is an essay on "How Not to be Seen"
You have stumbled upon R.A.Z.I. Academy for Ninjas! They will scare you, they will make you laugh, and when it's time, they will come for you! Mua-ha-ha!
If you're looking for these items:
"
R.A.Z.I. Ninjutsu Academy
"
and "
Student Center
"
... Then you're in the right place. Trespassers will be terminated!
The stakes are high, the dangers fierce, will they make it? will they become ninja?
if they do ... chances are ... you'll never know ....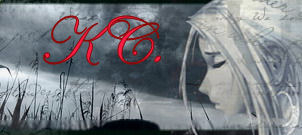 ...
Printed from https://www.writing.com/main/portfolio/item_id/1330243-Teenage-Mutant-Ninjas