Older Poetry Expressing My Feelings About People & Places/God/Life/Anger/Love, etc.
As someone once so kindly told me when they knew me as 4Ps -
"You ain't no e.e. cummings, 4Ps..."
Thanks for your time!
This folder was nominated (thank you!) for a Quill for 2016! Thank you to whoever did that!
This is the link I was given, which may be invalid for a time, but will rise again like the phoenix from the ashes!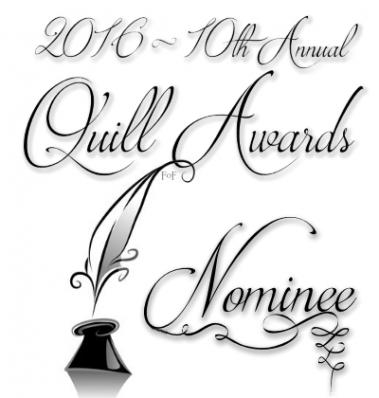 This is before I started writing more in 2018 and collecting poetry (and other things) by year.
Baltimore used to be a lot nicer when I lived and worked there.