Printed from https://www.writing.com/main/profile/blog/amygdalia/month/5-1-2023
(11)

A place for random thoughts, ideas, and fun!
What really goes on in Amy's brain? I'll use this space to share more about myself and my interests, journal some of the more exciting goings-on in my life, and work through some of the writing ideas and dilemmas I'm wrestling with. Enjoy!

Movie Review Mondays . . . if you watch a film after reading a review, please come back and let me know what you thought!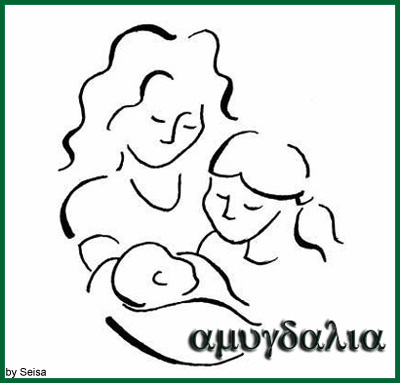 This book is currently empty.
Printed from https://www.writing.com/main/profile/blog/amygdalia/month/5-1-2023