(224)

by

Dave

A log of the magnificent journey across the vast sea of my imagination.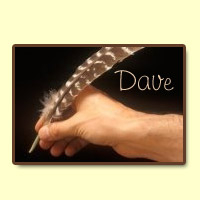 A log of our magnificent journey.
Family secrets
remained hidden in old box
on top closet shelf,

until Mama passed away
without any forewarning.

We found treasures there,
but those late discoveries
did not ease the pain.
Notes on the Oriental Octet form of poetry
▼
© Copyright 2023 Dave (UN: drschneider at Writing.Com). All rights reserved.
Dave has granted Writing.Com, its affiliates and its syndicates non-exclusive rights to display this work.
Printed from https://www.writing.com/main/profile/blog/drschneider/day/3-7-2023