Printed from https://www.writing.com/main/profile/blog/drschneider/month/5-1-2023
(234)

A log of the magnificent journey across the vast sea of my imagination.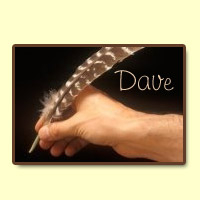 A log of our magnificent journey.
Poppies pollinate
here to consecrate
the lives lost across the sea.
Their families mourn
with the poppies worn
to symbolize bravery.

Because heroes' blood
mingled with the mud,
poppies bloom in Normandy.
They blanket the land
where men died in sand
to preserve their memory.
Notes on the Alouette form of poetry
▼
© Copyright 2023 Dave's trying to catch up (UN: drschneider at Writing.Com). All rights reserved.
Dave's trying to catch up has granted Writing.Com, its affiliates and its syndicates non-exclusive rights to display this work.
Printed from https://www.writing.com/main/profile/blog/drschneider/month/5-1-2023