(7)

by

NaNo_Mike 🎺

A collection of thoughts and comments on various topics.
This is a place for me to capture thoughts, ideas, snippets of this and bits of that, that don't seem to lend themselves to one of the more traditional item types.
October 14, 2021 at 2:46pm
My youngest grandson was captivated this morning by the sight of the small excavator digging up my front yard as they prepare to replace the sewer line. His little face was right up against the window, and he was having a great time. I had to take my wallet out of my back pocket, though. It twitched every time that bucket took another bite of yard. It was getting irritating.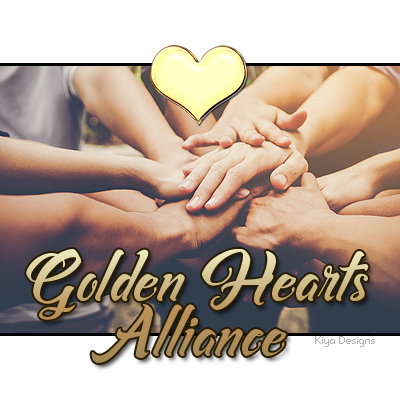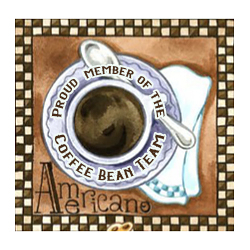 © Copyright 2021 NaNo_Mike 🎺 (UN: mikewrites at Writing.Com). All rights reserved.
NaNo_Mike 🎺 has granted Writing.Com, its affiliates and its syndicates non-exclusive rights to display this work.
Printed from https://www.writing.com/main/profile/blog/mikewrites/day/10-14-2021