Printed from https://www.writing.com/main/profile/blog/mikewrites/month/10-1-2021
(7)

by

NaNo_Mike 🎺

A collection of thoughts and comments on various topics.
This is a place for me to capture thoughts, ideas, snippets of this and bits of that, that don't seem to lend themselves to one of the more traditional item types.
October 14, 2021 at 2:46pm
My youngest grandson was captivated this morning by the sight of the small excavator digging up my front yard as they prepare to replace the sewer line. His little face was right up against the window, and he was having a great time. I had to take my wallet out of my back pocket, though. It twitched every time that bucket took another bite of yard. It was getting irritating.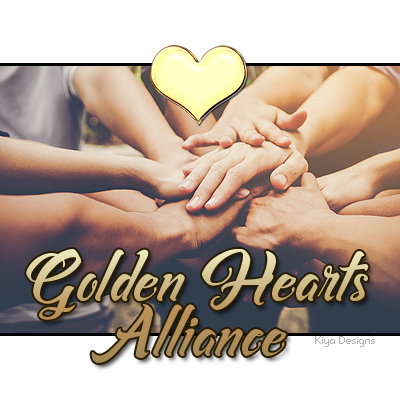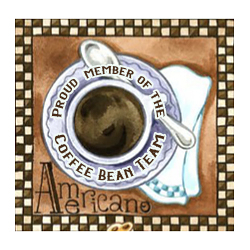 October 2, 2021 at 11:40pm
This entry comes to you from Buffalo, Wyoming. Located south of Sheridan in Johnson County, Buffalo is the inspiration for the town of Durant in the "Longmire" TV series.
I didn't know this, when I decided to spend the night here. I just knew this was the general area for the fictional Absaroka County.

This area is also the home of that famous Wyoming Game & Fish Warden Joe Pickett and his family, whose exploits are imagined and chronicled by C.J. Box. I hope to see the early morning sun shining against the eastern slopes of the Bighorn Mountains, one of Joe's favorite views.
© Copyright 2021 NaNo_Mike 🎺 (UN: mikewrites at Writing.Com). All rights reserved.
NaNo_Mike 🎺 has granted Writing.Com, its affiliates and its syndicates non-exclusive rights to display this work.
Printed from https://www.writing.com/main/profile/blog/mikewrites/month/10-1-2021