Printed from https://www.writing.com/main/profile/blog/mystdancer50/month/6-1-2023
(3)

Just Jul Lee is just me. I write my thoughts and observations.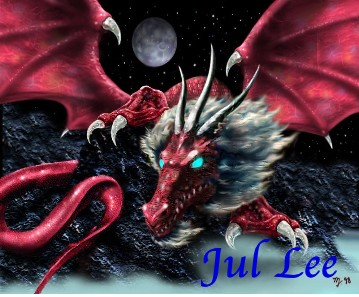 I'm just Jul Lee, just a normal person with a talent, a talent others have as well. We have much in common...Welcome to

Dragons Delyte

and

Faries Farce

...Welcome to my world!



This is just a journal about me and what I feel and experience. It will speak of God quite often and since I am human it will speak of loneliness occasionally experienced and other emotions we all deal with.

I hope that you will read this objectively and rate it fairly, if you rate it at all. Please don't rate it if you're just doing it because you disagree with me. I am not you and you are not me, that's what makes us great. We believe differently and do things differently.

Sit back and enjoy but if you don't want to hear about God then stop now.


Just Jul Lee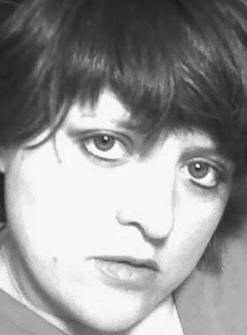 This book is currently empty.
Printed from https://www.writing.com/main/profile/blog/mystdancer50/month/6-1-2023