Printed from https://www.writing.com/main/profile/blog/ripglaedr3/action/archive
| | |
| --- | --- |
| | Musings in poem on what inspires, casting words like seed into a world wide wind. |
New 2021 Quill Nomination for this blog (best poetry collection):
Blog Won 2020 Quill for best poetry collection: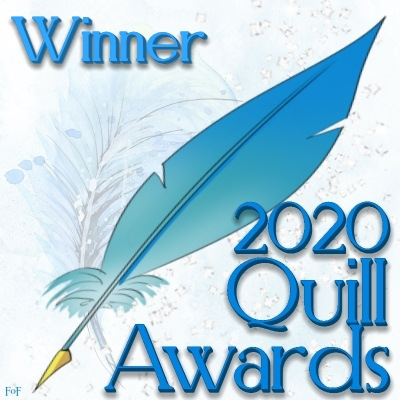 Disenfranchised writer
▼
If you only write when inspired, you may be a fairly decent poet, but you'll never be a novelist. -NEIL GAIMAN


And here I am


August 28, 2006

▼



A new start for an old blog -- replacing "SuperNova Afterglow: New Zenith"
, at capacity as of 2018, focused on specific writing projects and goals:


SuperNova Afterglow: New Zenith (13+)
All that remains: here in my afterlife as a 'mainstream' blogger, with what little I know.
#

1300042

by Brian K Compton




No specific aim going forward

▼



What I used to say: 'Maybe, I just don't get it. Watch me fumble with my version of reality, expose ignorance as truth. You don't have to get me, either. But, wish someone would explain me to myself.' Now I say:
"
A War Of Youth
"
"
Prose And Dead Men
"
"
Time-Wrinked (For Taboo Words Contest-winner!)
"
#amwriting #poetry #blog #freeverse #contest #free #award #bestpoetry
© Copyright 2022 Brian K Compton (UN: ripglaedr3 at Writing.Com). All rights reserved.
Brian K Compton has granted Writing.Com, its affiliates and its syndicates non-exclusive rights to display this work.
Printed from https://www.writing.com/main/profile/blog/ripglaedr3/action/archive