Printed from https://www.writing.com/main/profile/blog/shishad
BLOG DESCRIPTION:
Shi Blogs Too: from out of the mountains where I live.

I will now be keeping a journal. This is something new for me. I have no idea what I am doing, just that I am diving in. This should be an interesting journey for me. Mainly because I consider myself to be a semi-private person. I live with my fiance and our two kitties, in what I have come to recognize as a small community in a somewhat remote area. Retirement has it's own life style and livelihood. Far away from the norm.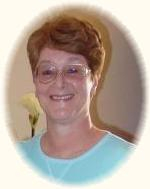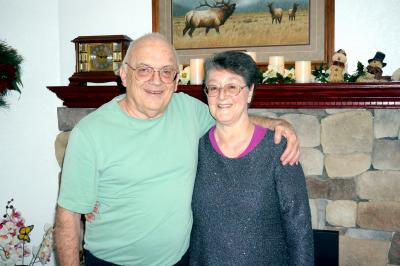 If you want to find out more about me...read my Author Bio ~
My Author Biography (E)
More about me. Photo Flicks.
#

1477420

by ShiShad
© Copyright 2023 ShiShad (UN: shishad at Writing.Com). All rights reserved.
ShiShad has granted Writing.Com, its affiliates and its syndicates non-exclusive rights to display this work.
Printed from https://www.writing.com/main/profile/blog/shishad