Printed from https://www.writing.com/main/view_item/item_id/2064290-Promise-and-the-Tender-Leaf
| | |
| --- | --- |
| | Inspired by the departure of two former Writing.com members from our world. |
Paper-thin, leather skin,
melt wet on fertile ground
amid your brush cut kin,
tacked by nature's Velcro;
soft like felt, gleaming
yellow, weighted down
'neath droplets of sparkling dew,
illumed by promise
from morning's keenest glow.

I learned today you died

unlike the tender sugar maple,
undressing for a long slumber,
that bore its child-like leaf.
Millions more budding leaflets
unfurl with yearning next spring;
sadly, none as perfect as you.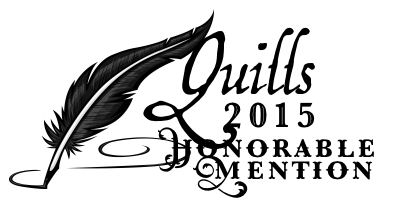 © Copyright 2015 BK Compton Does Stuff (ripglaedr3 at Writing.Com). All rights reserved.
Writing.Com, its affiliates and syndicates have been granted non-exclusive rights to display this work.
Printed from https://www.writing.com/main/view_item/item_id/2064290-Promise-and-the-Tender-Leaf