Printed from https://www.writing.com/main/view_item/item_id/2136100-Speech-Maker
by

Don Two

The boss has to deliver a speech on short notice.
Joe thought so hard about the speech he nearly stripped his gears;
he had to write it about Bill, a worker of ten years.
And as the boss, Joe felt obliged to edit and revise;
but as each minute ticked away, he felt the pressure rise.

He had to do it on short notice, so now he felt the weight;
in just ten hours he would have to stand there and orate.
He stood tense at his desk and he espied the city light;
and then with ink pen in his hand, he went back to the write.

He phrased a few more accolades about Bill's expertise;
but then the clock chimed midnight and his brain began to freeze.
He knew that Bill was quite the asset to the company;
yet Joe did not appreciate this thought insurgency.

So he looked on the desk and found an indigo stress ball;
he then unlocked the office door and paced within the hall.
He held the soother in his hand and with each nervous squeeze,
thought of more things to write about, yet still felt ill at ease.

He grit his teeth and felt the heaviness of passing time;
he sought to put a damper on each on-the-hour chime.
Then in the still of hours wee, the final line complete,
he hurried home to welcome dreams on quilt and satin sheet.

Joe labored under pressure but his speech was very great;
Bill's ten year anniversary was one to celebrate.
Joe opened up with levity and finished like a sage,
in honor of the best salesman at Acme Valve and Gauge.


24 Lines
Writer's Cramp Winner
9-30-17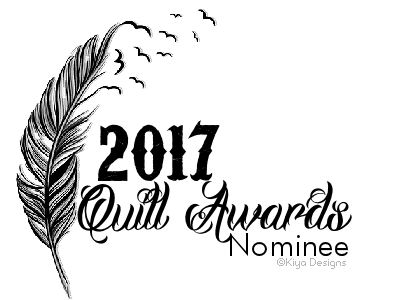 © Copyright 2017 Don Two (dannigan at Writing.Com). All rights reserved.
Writing.Com, its affiliates and syndicates have been granted non-exclusive rights to display this work.
Printed from https://www.writing.com/main/view_item/item_id/2136100-Speech-Maker