Printed from https://www.writing.com/main/view_item/item_id/999014-Hiroshima-Day-2005
(5)

A peace poem for Hiroshima Day--with a bow to John Lennon.
The Hiroshima maidens were the young women survivors left disfigured by the bomb. The Hibakusha are any of the survivors of the Hiroshima and Nagasaki bombings.

Hiroshima Day: August 6, 2005

Imagine the Hiroshima maidens
calling from their island shore.
Imagine the Hibakusha chanting
No more bombs. No more war.

Imagine open cities
open to all in need.
Imagine snow falling on these cities
free of want, free of greed.

Imagine dragonfly children
winging through our cities once again.
Mouths and hands wide open
to receive the blessings of rain.

Imagine jazz politicians
no longer asleep at the wheel.
With intent to think and to reason
their purpose to help and to heal.

Imagine our current President
as the blind leading the blind.
Imagine his grand declaration,
It never entered my mind.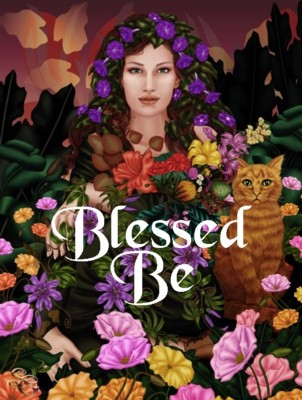 © Copyright 2005 ridinghhood-p.boutilier (ridinghhood at Writing.Com). All rights reserved.
Writing.Com, its affiliates and syndicates have been granted non-exclusive rights to display this work.
Printed from https://www.writing.com/main/view_item/item_id/999014-Hiroshima-Day-2005