Printed from https://www.writing.com/main/books/action/view/entry_id/1005171
(28)

This contains entries to Take up Your Cross, Space Blog, Blog City PF and BC of Friends
#
1005171
added
February 25, 2021 at 2:31pm
Restrictions:
None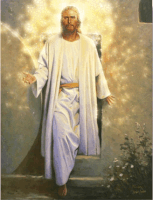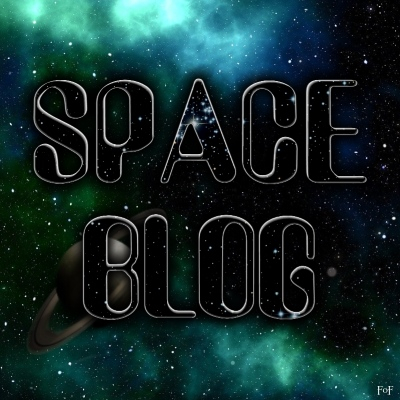 }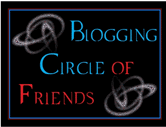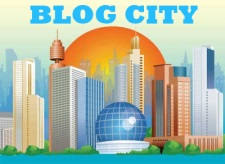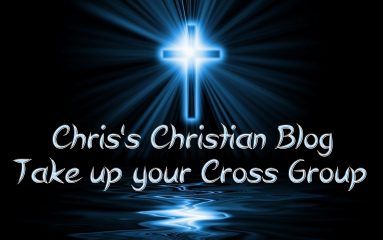 Thou preparest a table before me
in the presence of mine enemies:
thou anointest my head with oil;
my cup runneth over.

6 Surely goodness and mercy shall follow me
all the days of my life:
and I will dwell in the house
of the LORD for ever."
(Psalm 23:5-6, KJV)

What benefits come to the child of God,
simply on the basis of this title and status?

I have an appointment early this morning so I probably won't get to completely this until this afternoon. However, I wanted to get a start on it.

What are the benefits of being a child of God? Wow! That is a tough question on which entire books have been written. I'll try to summarize but don't know if I can. I guess the best way would be to ask what are the benefits of having everything God has: eternal life, everlasting peace, eternal serenity, eternal wealth, everything at your disposal. We are joint-heirs with Jesus. Just as He will inherit God's throne, so do we. I have to go now.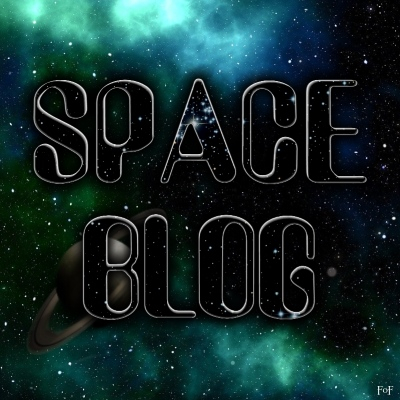 Prompt: I was cruising the galaxy with Princess Leia and found this planet:
A Kittens Heart (E)
Winning over their Trust and Love.
#

2238445

by TheBusmanPoet

Write your views about this poem.

I went to the doctor today for the first time in about a year. He said that I've got some suspicious growths on my cheek, nose, and scalp that he suspects are cancerous. He scheduled me for a dermatology consult and if they are cancerous, he will rush me to cosmetic surgery to have the ones on my face taken care of if the dermatologist cannot give me a cream to take care of them. He said that if it was cancer, it was very treatable and I should survive it. I also have a few other medical issues but they are no big deal.

This poem is about the heart of a kitten. I like cats, but am more of a dog person. I don't have any pets where I live now. I really could not afford one anyway.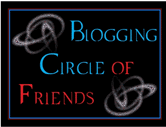 "Prompt: Share a link to an essay, poem, or short story that struck a chord with you. Tell us why it struck a chord with you. Or if you have something in your port you would like to share, post the link and let us know what you need focused on in the review."

I wrote a paper for business and personal research if you all could critique it I'd appreciate it.


Veteran's Long-Term Rehabilitation (E)
For personal research
#

2245106

by Chris Breva AKA Marvin Schrebe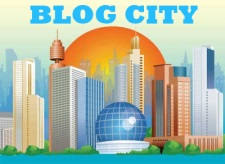 "Prompt: "One place suits one person. Another place suits another person . For my part: I prefer to live in the country." Timmy Willie of Beatrix Potter stories. Which place suits you just fine?


Wherever my pillow falls suits me fine.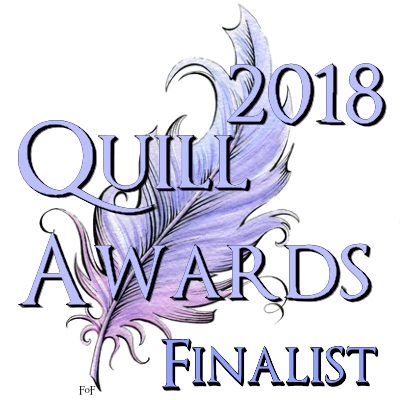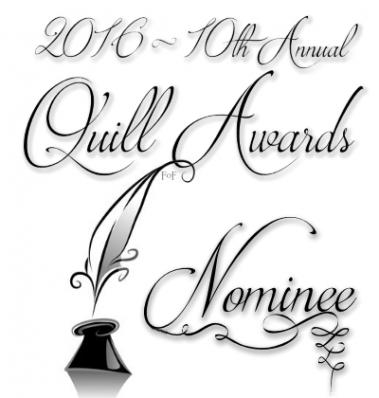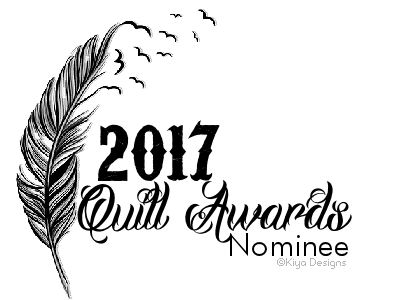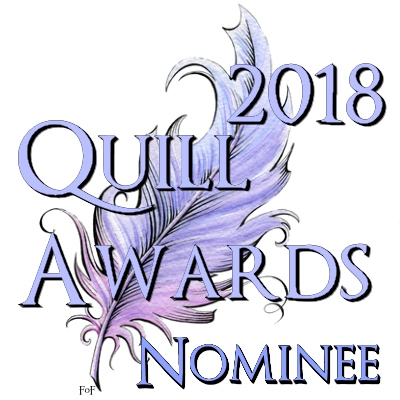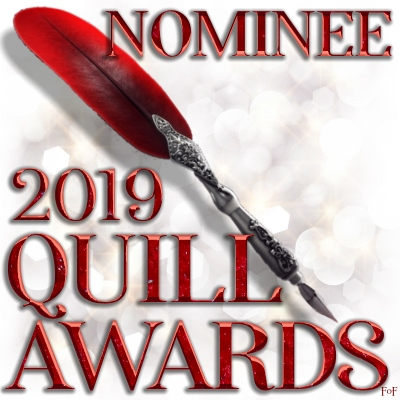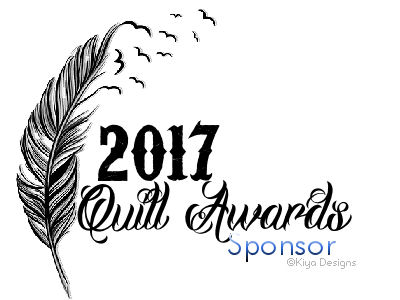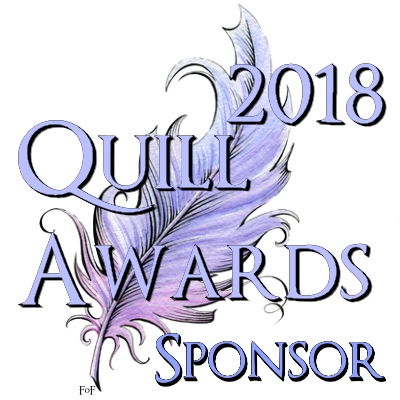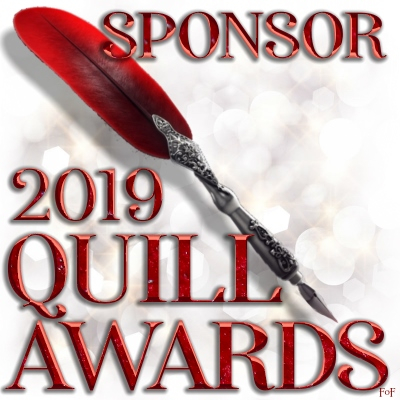 © Copyright 2021 Chris Breva AKA Marvin Schrebe (UN: marvinschrebe at Writing.Com). All rights reserved.
Chris Breva AKA Marvin Schrebe has granted Writing.Com, its affiliates and its syndicates non-exclusive rights to display this work.
Printed from https://www.writing.com/main/books/action/view/entry_id/1005171