Printed from https://www.writing.com/main/books/action/view/entry_id/1008504
(28)

This contains entries to Take up Your Cross, Space Blog, Blog City PF and BC of Friends
#
1008504
added
April 14, 2021 at 12:49pm
Restrictions:
None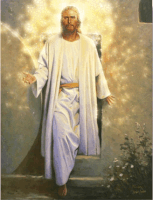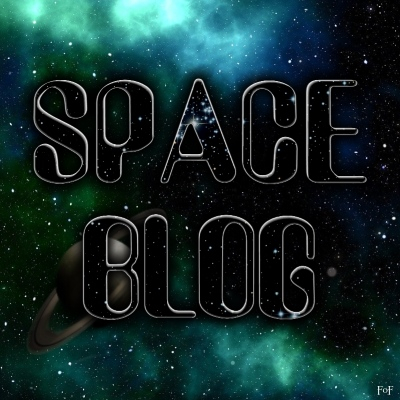 }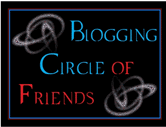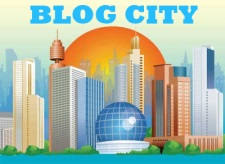 Announcement: I just got back from having an EMG (nerve test) done on the left side of my body, particularly my left arm. I have to limit my screen time because I have carpal tunnel syndrome. They are going to do surgery on it but I do not know when that will be. The doctor says to limit my typing. Yeah, right doctor. I'm a writer and a student. I live on my computer.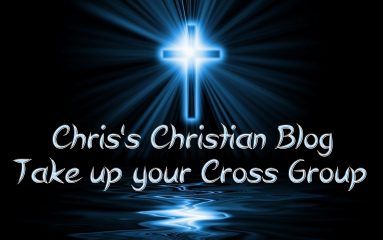 Prompt: Psalm 37:4-5
4 Delight thyself also in the Lord: and he shall give thee the desires of thine heart.
5 Commit thy way unto the Lord; trust also in him; and he shall bring it to pass.

Write about a time God gave you a desire of your heart.

God gave me the desires of my heart when He moved me from an apartment where I was depressed and lonely to where I am living now. I have lots of friends here and am very happy to be here. The loneliness and isolation I felt in the past are history now. Thank you, Jesus for being such a benevolent, loving God and human being.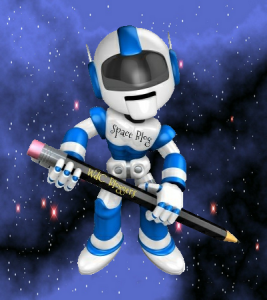 Prompt: I was visiting the galaxy with pink fluffy unicorns and found this planet:
Animals! (E)
Writer's Cramp: All sorts of animals! Acrostic poem.
#

1304305

by Thankful Sonali Internet Issue

Write about animals today in your Blog entry.

I love Acrostics and this is a good one. People think acrostics are easy to write but they can be very challenging. This acrostic has good flow, meter, and rhyme scheme. I too was raised on a farm and had all sorts of animals, often in the house. Our pigs got out of their pen once and we put them in a building attached to our house. The shed was built onto the roof of the house as the house was built back into a hillside. The day we lodged the pigs in the building temporarily was the day our house burned down due to an electrical short. So the pigs fell through the roof and died in the house. In that respect, you could say I have even had hogs in my house!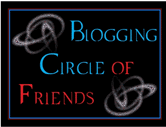 "Prompt: Write about April's birth daisies and sweet peas. Daisies symbolize purity, loyal love, innocence, and means "I'll never tell!" Sweet peas symbolize blissful pleasure and used to say good-bye."

I never knew that about either of these. You learn something new every day! Thank you for sharing this. Daisies were always one of my favorite flowers. I used to pick the petals off saying "She loves me. She loves me not."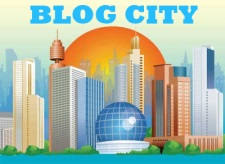 "Prompt: Write about an important news story."

A police officer shot a man yesterday. The news shows the man holding a child and is doing everything to portray him as an upstanding citizen. What the news is not saying is that the man was resisting arrest and fleeing from the officer. People, don't argue with the police. Don't resist them. Take your ticket and argue it out in court. That is the American way.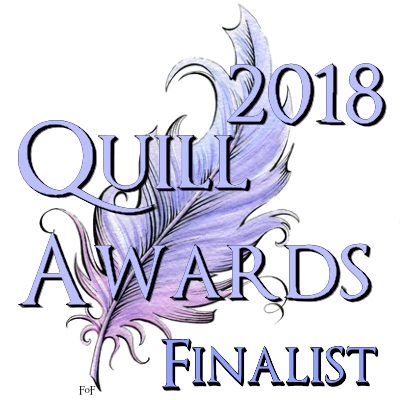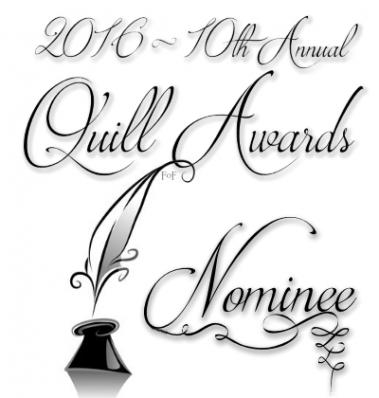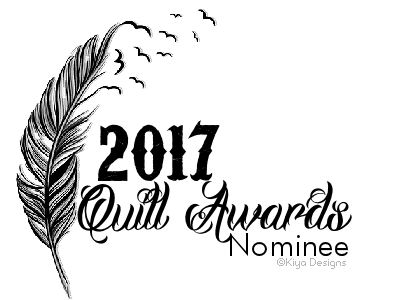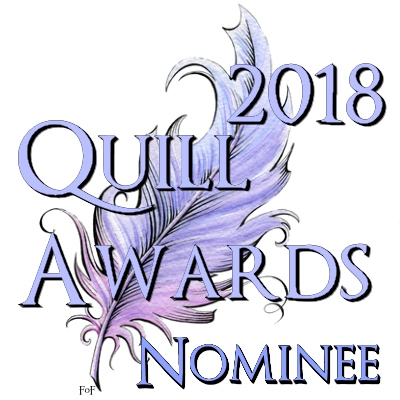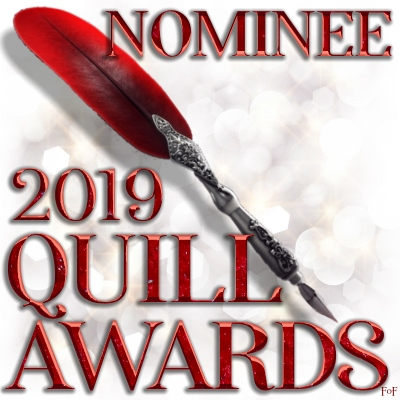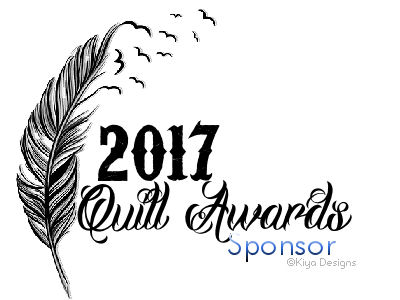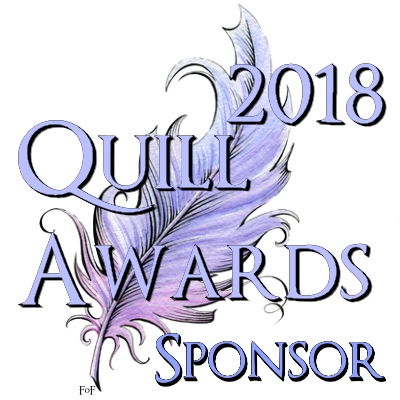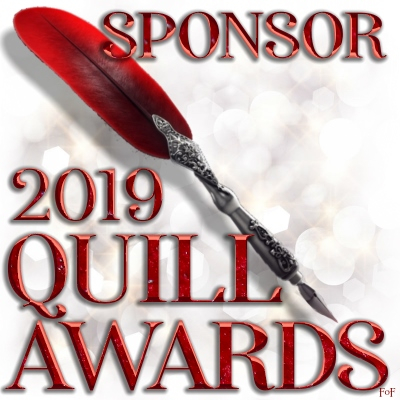 © Copyright 2021 Chris Breva AKA Marvin Schrebe (UN: marvinschrebe at Writing.Com). All rights reserved.
Chris Breva AKA Marvin Schrebe has granted Writing.Com, its affiliates and its syndicates non-exclusive rights to display this work.
Printed from https://www.writing.com/main/books/action/view/entry_id/1008504