Printed from https://www.writing.com/main/books/action/view/entry_id/1009856
(28)

This contains entries to Take up Your Cross, Space Blog, Blog City PF and BC of Friends
#
1009856
added
May 8, 2021 at 8:07am
Restrictions:
None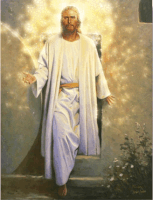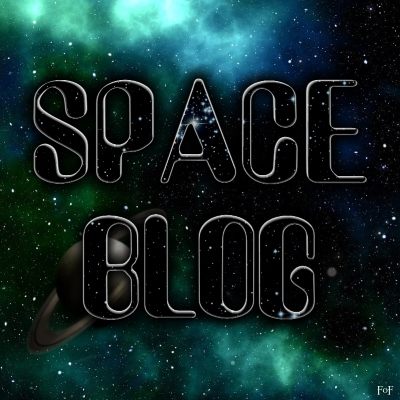 }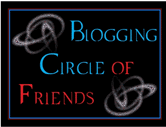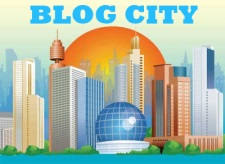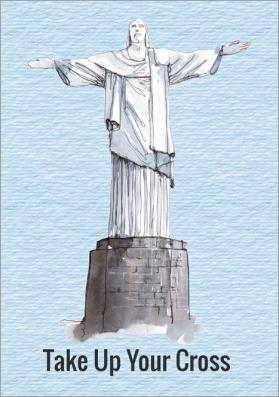 Prompt: Describe Hell.

I really cannot do that definitively and I will never experience it so I will never be able to describe it. I can tell you that hell is a dark, lonely and scary place. Hell itself is not what we need to fear. What we need to fear is the lake of fire. Revelation 20:14 tells us that both death and hell are thrown into the Lake of Fire. If that is the case, what is hell? Hell is the waiting place of the dead. Some await eternal life and other await eternal judgment in the Lake of Fire. Imagine your whole body being on fire and that fire never going out. You never die. You just burn. That is the Lake of Fire. Hell could be the grave itself. In fact, some translations use the word "grave" in place of Hell in Revelation 20:14. The Greek word in question is "ᾅδης" and is usually translated "hades" or the abode of the dead. Paul uses the same word in 1 Corinthians to refer to the grave. Strong's says the word means "hades" roughly translated "the abode of the dead."

The fact of the matter is that we all die. We all go to the abode off the dead to await judgment. The abode of the dead will be thrown into the Lake of Fire and destroyed. Those who do not receive eternal life and pardon from God will go into the lake of fire to be destroyed. They will remain there forever.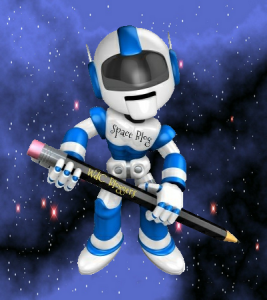 The craziness of the first few weeks of a new semester is upon me. I was warping across the galaxy today on another starship and got a distress call from Victory Seeker
We stopped to assist and found a poem
Greatest Regret (E)
Written as an acknowledgement that certain relationships can never be mutually beneficial.
#

2249255

by Victory Seeker
. Share a regret that you have.

I have a lot of regrets but I am ambiguous about them. I regret them because people were hurt by them. I am ambiguous because it took every second of my life to make me who I am today.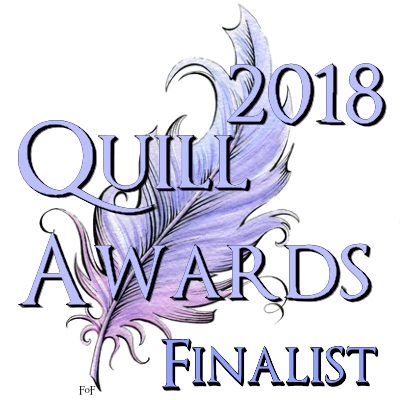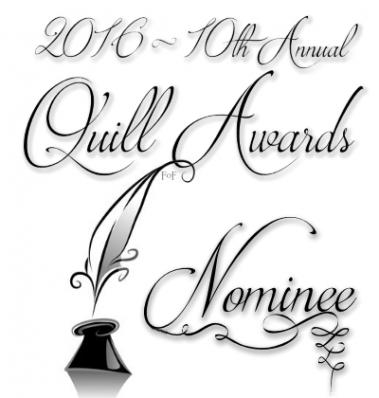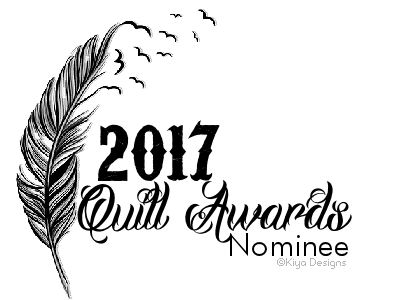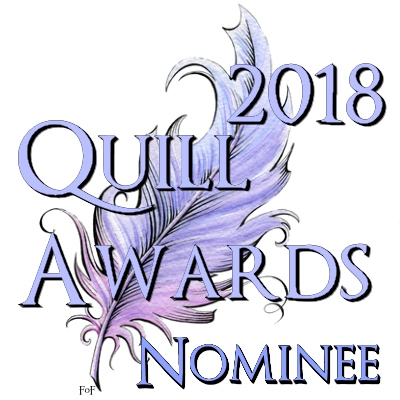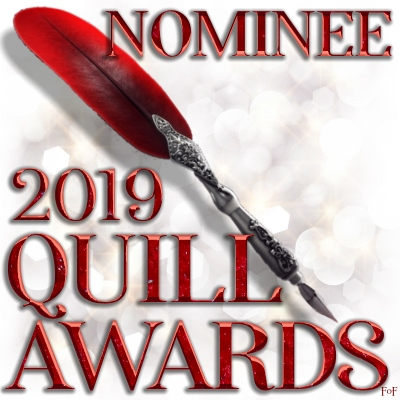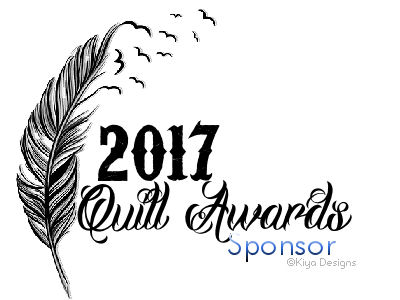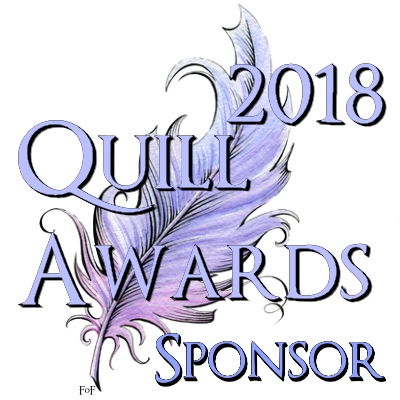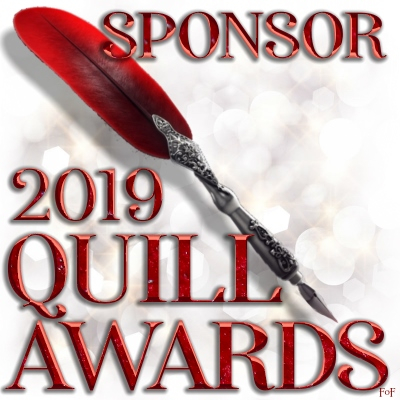 1
Like
•
Comment
•
View 1 comment
© Copyright 2021 Chris Breva AKA Marvin Schrebe (UN: marvinschrebe at Writing.Com). All rights reserved.
Chris Breva AKA Marvin Schrebe has granted Writing.Com, its affiliates and its syndicates non-exclusive rights to display this work.
Printed from https://www.writing.com/main/books/action/view/entry_id/1009856