Printed from https://www.writing.com/main/books/action/view/entry_id/1017776
| | |
| --- | --- |
| | Prompted replies for 30DBC, Journalistic Intentions, et al. |
#
1017776
added
September 20, 2021 at 5:44pm
Restrictions:
None
Banking on available food
September 20 Prompt: No one knows you can't afford food. You do not want your co-workers or neighbors to know. How do you manage? Do you go to a local food bank? Maybe visit a good friend(s) at the right time (Dinner time)? Do you somehow scrounge for leftover or unwanted food?


If I don't want co-workers to know, then that must mean that I'm employed in some way, shape or form. Ramen soup and such comes to mind, although I don't imagine it's a workable long-term solution, healthwise. I have a daughter a long bus ride away on the other side of town, and I wouldn't want to stress their finances, so I'd probably limit visits to once a month. Me being me, I really have a hard time seeing myself scrounging for food behind some restaurant, so...

Given the above, I suppose the first thing I'd do would be to look into a food bank. Some organization used to set up tents and trucks in the parking lot of the high school across the street, but I haven't seen them in quite awhile. The Salvation Army runs one, and I know of two churches that used to offer a food pantry years ago; I have no knowledge of their current status. The high school option would, of course, be the most convenient, with the Salvation Army being the next-best option.

Besides locating a source, the next immediate problem would be transportation. If I can't afford food, I would think transportation would also be an issue. If it made the difference between starving and just being hungry, I could walk the four miles to the Army's Food Pantry; I have a wheeled wire basket that would come in handy. The downside is that you only get a 3-day supply of food once per 30 days. Local bus routes are pretty extensive, though, and as a senior, I get a discounted rate. As a practical matter, that would put a greater number of resources within reach.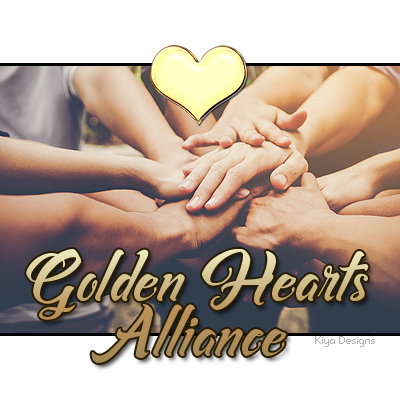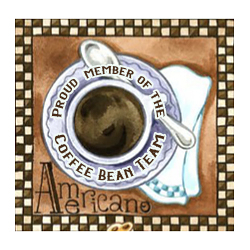 2
Like
•
Comment
•
View 1 comment
© Copyright 2021 Jack-o'-Mike 🎺 (UN: mikewrites at Writing.Com). All rights reserved.
Jack-o'-Mike 🎺 has granted Writing.Com, its affiliates and its syndicates non-exclusive rights to display this work.
Printed from https://www.writing.com/main/books/action/view/entry_id/1017776